Few words
about our salon
Idee beauty salon Welcomes You! Our team comprises 6 people - hairdressers, masseuses, manicurists and cosmetologists. We also have TV and children area. Our salon was intended to be family friendly, which means that we offer our services to all clients regardless of age.
Salon is located in the city centre, Roopa 2. You can park nearby, parking zone code is KESKLINN. Come visit us!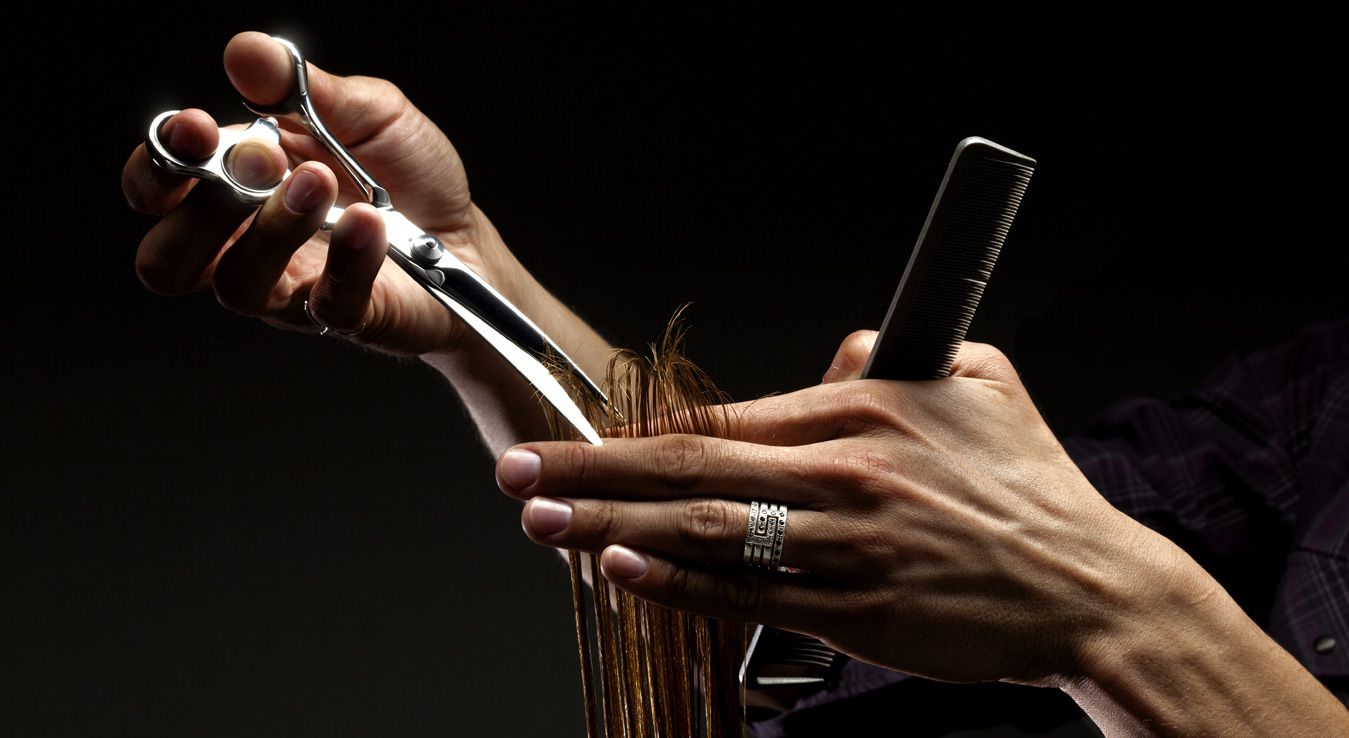 Very attractive prices in our
Salon
Come and try out our services!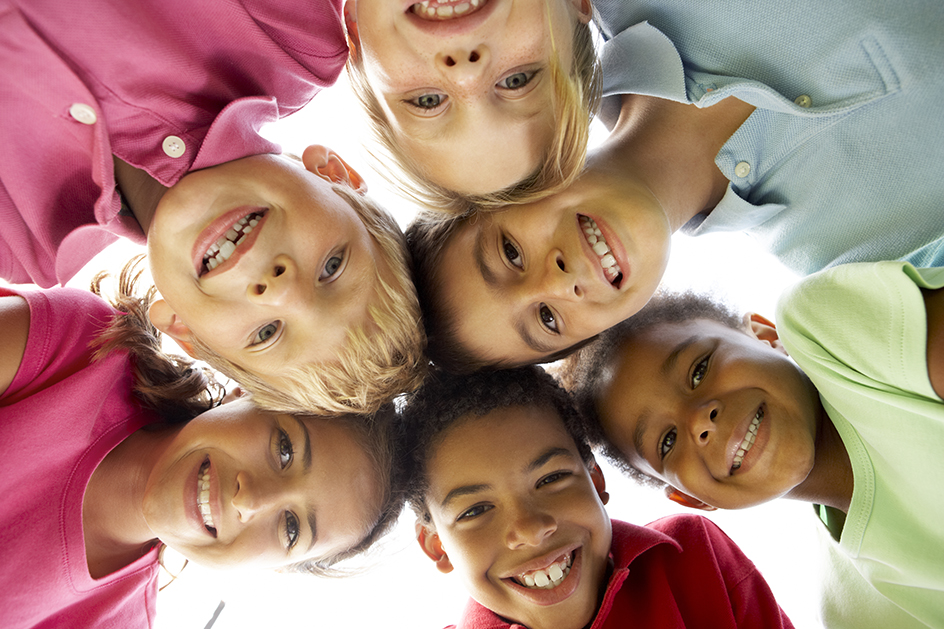 Family friendly
Salon
Come visit us with your family. We have DVD and games for children entertainment.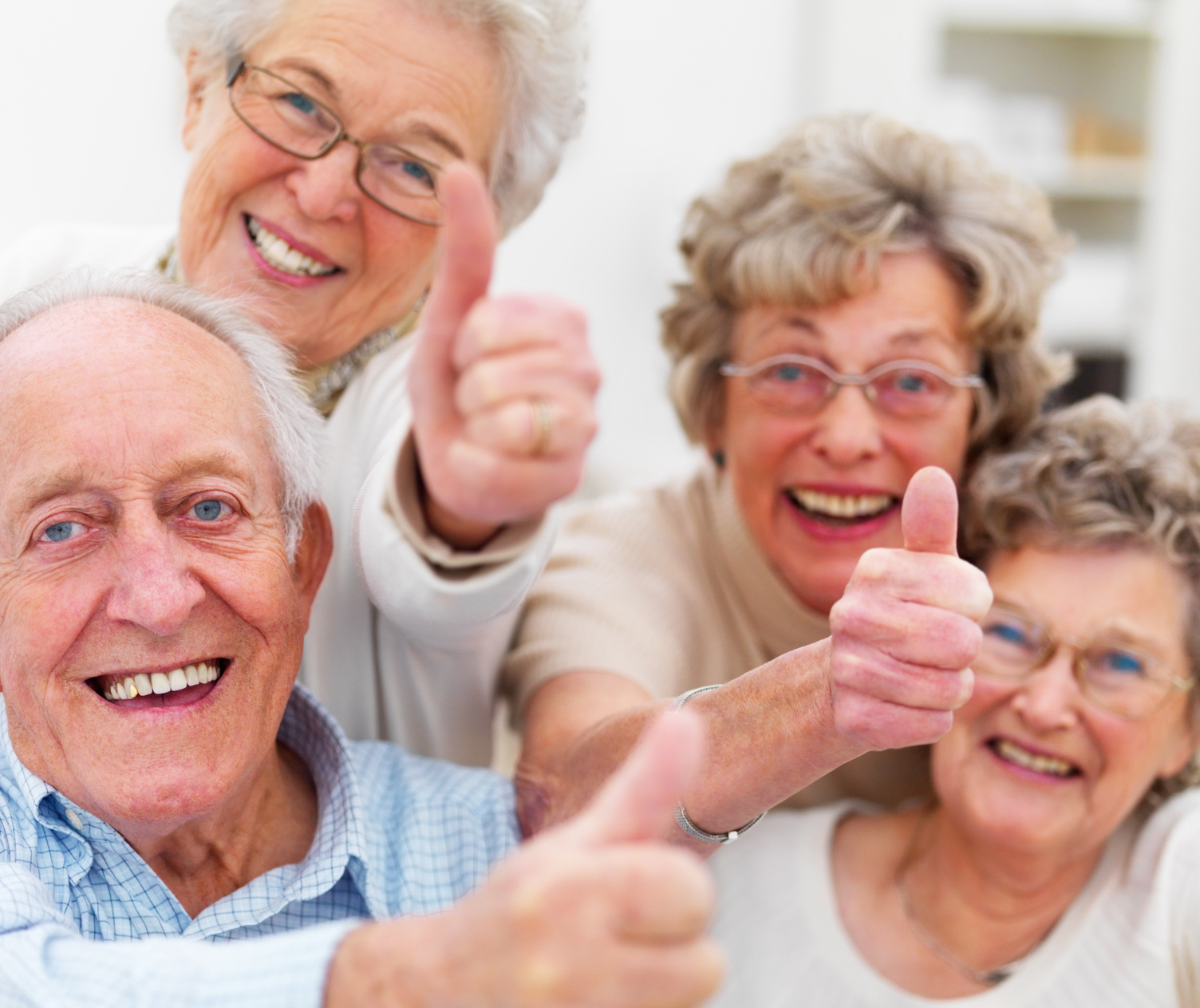 Discounts for
Seniors!
Our salon has special discounts for seniors, please check pricing below.
For ease of use, Pick a time here.
| | | |
| --- | --- | --- |
| Services | Women | Men |
| Men's haircut with clippers | - | 10€ |
| Men's cut and style | - | 12€ |
| Mustache and beard styling | - | 15€ |
| Ladies' haircut, short hair | 20€ | - |
| Ladies' haircut, medium hair | 20€ | - |
| Ladies' haircut, long hair | 25€ | - |
| Bangs haircut | 5€ | - |
| Wedding hairstyle | 30€ | - |
| Ladies' wash and style | 15-25€ | - |
| Color and style (depends on material consumption) | 30-75€ | - |
| Color and style (customer brings color) | 20-40€ | - |
| Color price (per gram) -1g | 0.30€ | - |
| Blond powder -25g | 4€ | - |
| Streaks | 20-60€ | 30€ |
| Hair color toning | 15-40€ | 8-20€ |
| Bleaching | 24-72€ | 24-72€ |
| Classical Massage (60 min) | 35€ | 35€ |
| Classical Massage (30 min) | 25€ | 25€ |
| Honey massage, full body (60 min) | - | - |
| Honey massage, full body (30 min) | - | - |
| Spine massage (30 min) | 25€ | 25€ |
| Aromatherapy massage (45 min) | - | - |
| Reflexology feet & legs massage (45 min) | 30€ | 30€ |
| Correctional massage against cellulite (40 min) | 35€ | - |
| Pot massage (30 min) | 27€ | 27€ |
| Relaxing anti-stress massage (60 min) | 30€ | 30€ |
| Correctional massage against cellulite using infrared heating (45 min) | - | - |
| 3D hair coloring | 50-85€ | - |
| Smokie Blonde coloring | 40-85€ | - |
| Eyebrow Correction | 10€ | - |
| Eyebrow Coloring | 10€ | - |
| Eyebrow Coloring with hinna | 15€ | - |
| Eyelash Coloring | 10€ | - |
| Manicure without Varnish | 15€ | - |
| Manicure with Varnish | 18€ | - |
| Manicure with Gel | 25€ | - |
| Manicure and Paraffin Wax | 20€ | - |
| Pedicure without Varnish | 25€ | - |
| Pedicure with Varnish | 30€ | - |
| Standard varnish removal | 2€ | - |
| Gel varnish removal (without manicure) | 10€ | - |
| Pedicure with gel | 35€ | - |
| Pedicure and paraffin treatment | 30€ | - |
| Male pedicure | - | 30€ |
| Facial skin treatment (cleansing, face, neck and decollete -massage, mask, creme) | 48€ | 48€ |
| Express facial skin treatment | 30€ | 30€ |
| Skin care for oily skin | 45€ | 45€ |
| Moisturizing procedure (for all skin types) | 48€ | 48€ |
| Rejuvenizing procedure (massage) | 45€ | 45€ |
| Anti-aging procedure | 50€ | - |
| Alginate facial treatment | 45€ | - |
| Spinal treatment | 35€ | 35€ |
| Lymphatic massage (face, neck, decollete) | 25€ | 25€ |
| Ultrasonic face cleansing | 35€ | 35€ |
| Ultrasonic cleansing (face, neck, decollete, deep cleansing, mask, massage) | 50€ | 50€ |
| Facial massage (serum or creme) | 20€ | 20€ |
| Darsonvalization (10 min) | 5€ | 5€ |
| Restoring procedure (massage) | 48€ | 48€ |
| Face skin ionophoresis procedure with components (60 min) | 70€ | 70€ |
| Chemical peeling (face, neck, decollete) | 50€ | - |
| Youngsters face cleansing | 28€ | 28€ |
| Ears piercing with gun + 2 earrings | 20€ | 20€ |
| Wrapping | 70€ | 70€ |
| Brazil depilation | - | - |
| Brazil depilation, first time | - | - |
| Brazil depilation, consequent | - | - |
| Depilation - required at least 5mm hair length | - | - |
| Depilation - Spine | - | - |
| Depilation - Arms, complete | 20€ | 20-30€ |
| Depilation - Shins | 20€ | 20-25€ |
| Depilation - Entire leg | 35€ | 30-50€ |
| Depilation - Face | 15€ | 15€ |
| Depilation - Armpits | 10€ | 10-20€ |
| Depilation - Bikini line | - | - |
| Depilation - Toes and ankles | 3€ | 5€ |
| Depilation - Knees | 3€ | 5€ |

| | | |
| --- | --- | --- |
| Services | Juniors | Seniors |
| Preschool years | 10€ | - |
| School years 7-12 | 12€ | - |
| Men's haircut | - | 9€ |
| Ladies' haircut | - | 10-14€ |
| Color and style | - | 19-55€ |
| Perm, cut and style - short hair | - | 30€ |
| Perm, cut and style - medium hair | - | 30€ |
| Perm, cut and style - long hair | - | 35-50€ |
| Color price (per gram) -1g | - | 0.30€ |
| Blond powder -25g | - | 4€ |
| Streaks | - | 20-40€ |
| Wash and blowdrying | - | 10€ |
| Bleaching | - | 20-50€ |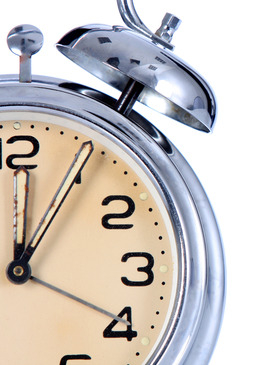 Opening
hours
Monday

Mon

Tuesday

Tue

Wednesday

Wed

Thursday

Thu

Friday

Fri

Saturday

Sat

Sunday

Sun

9:00
9:00
9:00
9:00
9:00
10.00
closed
19:00
19:00
19:00
19:00
19:00
16:00
closed
| | | |
| --- | --- | --- |
| Mon | 9:00 | 19:00 |
| Tue | 9:00 | 19:00 |
| Wed | 9:00 | 19:00 |
| Thu | 9:00 | 19:00 |
| Fri | 9:00 | 19:00 |
| Sat | 10.00 | 16:00 |
| Sun | closed | closed |
Idee Salon
Roopa 2, Tallinn
Tallinna Perejuuksur Idee OÜ, Reg kood 12611855
Phone: +37256907263
Mail: ideejuuksur@gmail.com
Web: www.ideesalong.eu